Carving out a special nook for your reading is one of our favorite forms of #selfcare. We'd be hard-pressed to find a better way to spend an afternoon in a comfy chair with a good book (and good lighting, too!). Is your space in dire need of a refresh? Stock up on these essential items.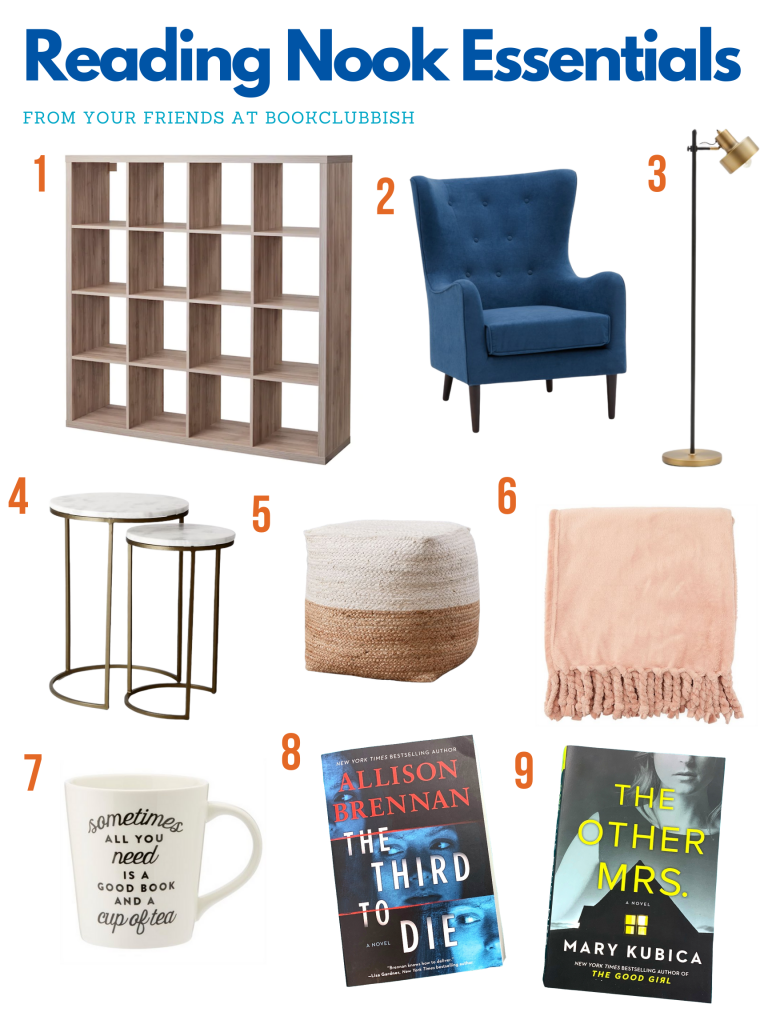 1 / 2 / 3 / 4 / 5 / 6 / 7 / 8 / 9
Whether your space needs a complete overhaul with a new bookshelf and chair or it just needs some cozy finishing touches like a throw and mug, we hope you're able to create a reading nook you'll never want to leave! Speaking of which, don't forget to pick up some new books because we have a hunch you'll be reading a bit (read: a lot) more.
And just because we love looking at book nooks, here are some of our favorite reading oases to give you inspiration when you're freshening up your own.
Where do you enjoy reading? Let us know in the comments below!