With the spooky season comes spooky and suspenseful reads. Reading these thrilling books is not the same without a few really well-loved suspense reader essentials. Which ones are on your checklist?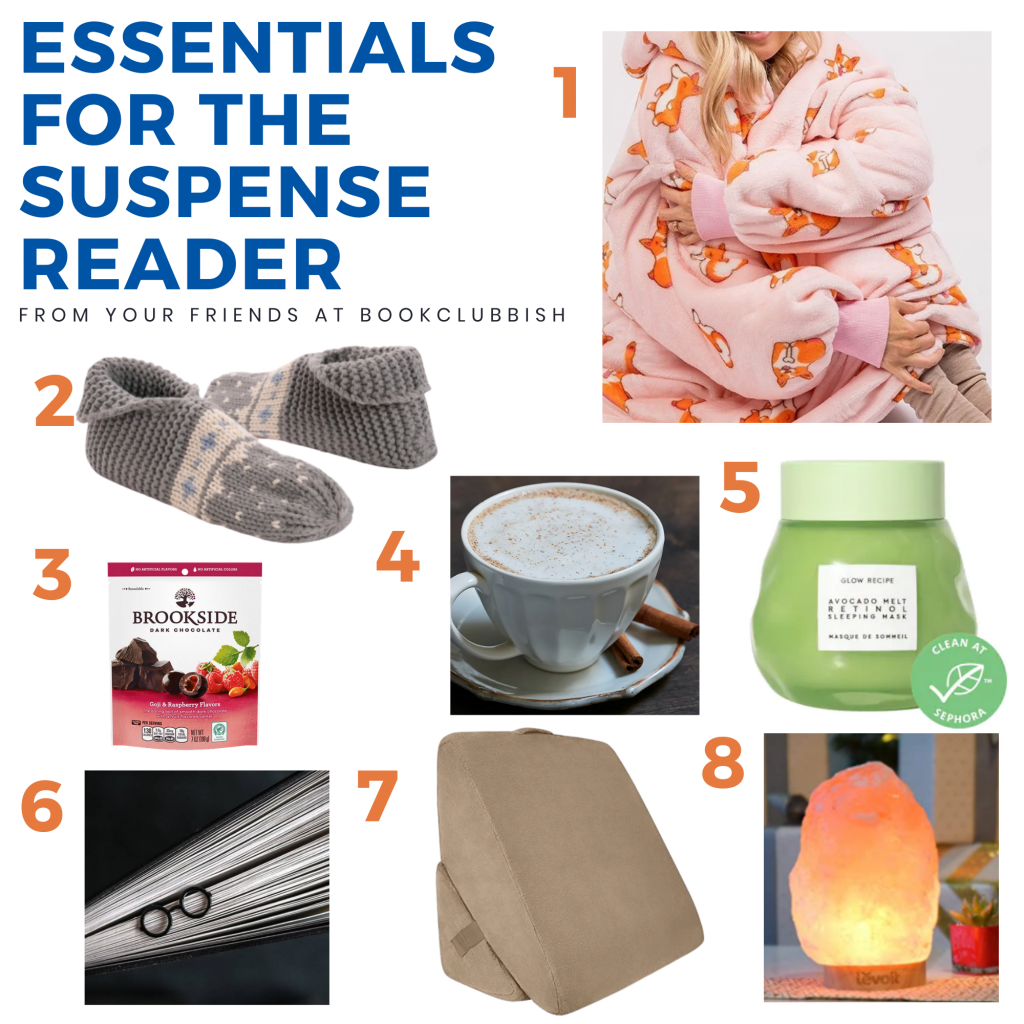 With your essentials covered, it's time to pick up a good suspense book. Here are some of our favorite chilling stories.
Good Girls Lie by J.T. Ellison
Goode girls don't lie…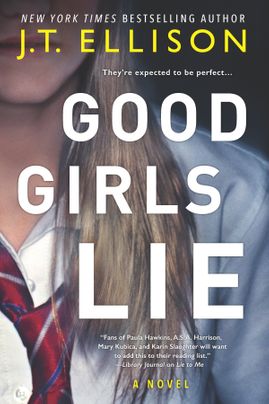 Perched atop a hill in the tiny town of Marchburg, Virginia, The Goode School is a prestigious prep school known as a Silent Ivy. The boarding school of choice for daughters of the rich and influential, it accepts only the best and the brightest. Its elite status, long-held traditions and honor code are ideal for preparing exceptional young women for brilliant futures at Ivy League universities and beyond.
But a stranger has come to Goode, and this ivy has turned poisonous.
When a popular student is found dead, the truth cannot be ignored. Rumors suggest she was struggling with a secret that drove her to suicide.
But look closely…because there are truths and there are lies, and then there is everything that really happened.
Amazon | Barnes & Noble | Google Play | Kobo | Apple | Indiebound | Audible | Goodreads
The Neighbors by Hannah Mary McKinnon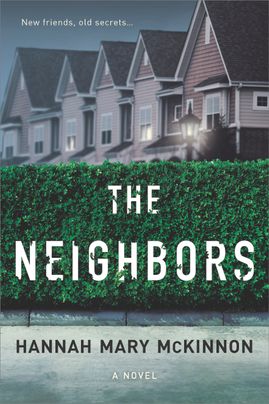 Don't get too close…

After a night of fun back in 1992, Abby is responsible for a car crash that kills her beloved brother. It's a mistake she can never forgive, one that makes her hate herself enough to push everyone else away. Including Liam, the man she loves most. Even if he's also the man who knows her darkest deeds.
Twenty years later—in a strange twist of fate—Liam and his family move into the neighborhood where Abby now lives with her own family, releasing a flood of memories that Abby has been trying to keep buried all these years. Abby and Liam, in a complicit agreement, pretend never to have met, yet cannot resist the pull of the past—nor the repercussions of the terrible secrets they've both been carrying…
Amazon | Barnes & Noble | Google Play | Kobo | Apple | Indiebound | Audible | Goodreads
The Stranger Inside by Lisa Unger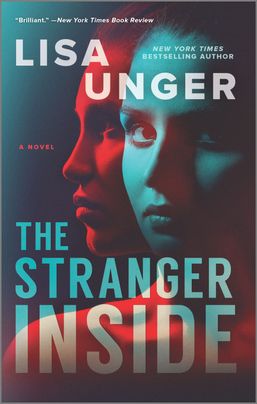 Even good people are drawn to do evil things…
Twelve-year-old Rain Winter narrowly escaped an abduction while walking to a friend's house. Her two best friends, Tess and Hank, were not as lucky. Tess never came home, and Hank was held in captivity before managing to escape. Their abductor was sent to prison but years later was released. Then someone delivered real justice—and killed him in cold blood.
Introducing one of the most compelling and original killers in crime fiction today, Lisa Unger takes readers deep inside the minds of both perpetrator and victim, blurring the lines between right and wrong, crime and justice, and showing that sometimes people deserve what comes to them.
Amazon | Barnes & Noble | Google Play | Kobo | Apple | Indiebound | Audible | Goodreads