The holidays are over. Perhaps, if you're like us, you've gotten a few gift cards to bookstores (lucky!). Why not treat yourself to a new read? Now's the perfect time to try a new genre or a new-to-you author. Get ready to break out of your reading comfort zone with these seven books!
Cry Wolf by Hans Rosenfeldt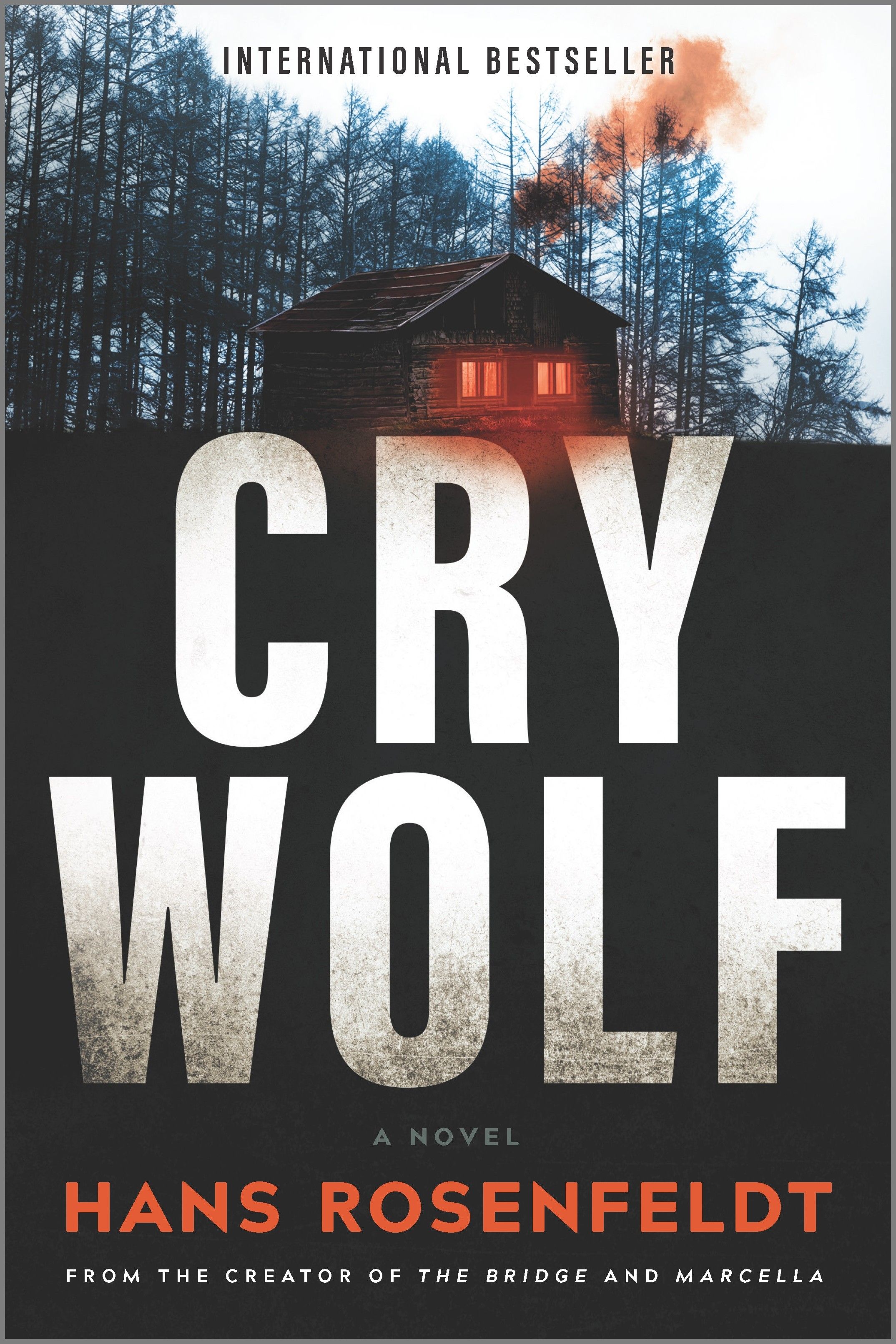 The first book in a new series by Hans Rosenfeldt, creator of Netflix's Emmy Award–winning Marcella.
When human remains are found in the stomach of a dead wolf, Hannah Wester, a policewoman in the remote northern town of Haparanda, Sweden, knows that this summer won't be like any other. The remains are linked to a bloody drug deal across the border in Finland. But how did the victim end up in the woods outside of Haparanda? And where have the drugs and money gone?
Hannah and her colleagues leave no stone unturned. But time is scarce and they aren't the only ones looking.
Available at:
Amazon | Barnes & Noble | Google Play | Kobo | Apple Books | Indiebound | Indigo | Audible | Goodreads
The Last Story of Mina Lee by Nancy Jooyoun Kim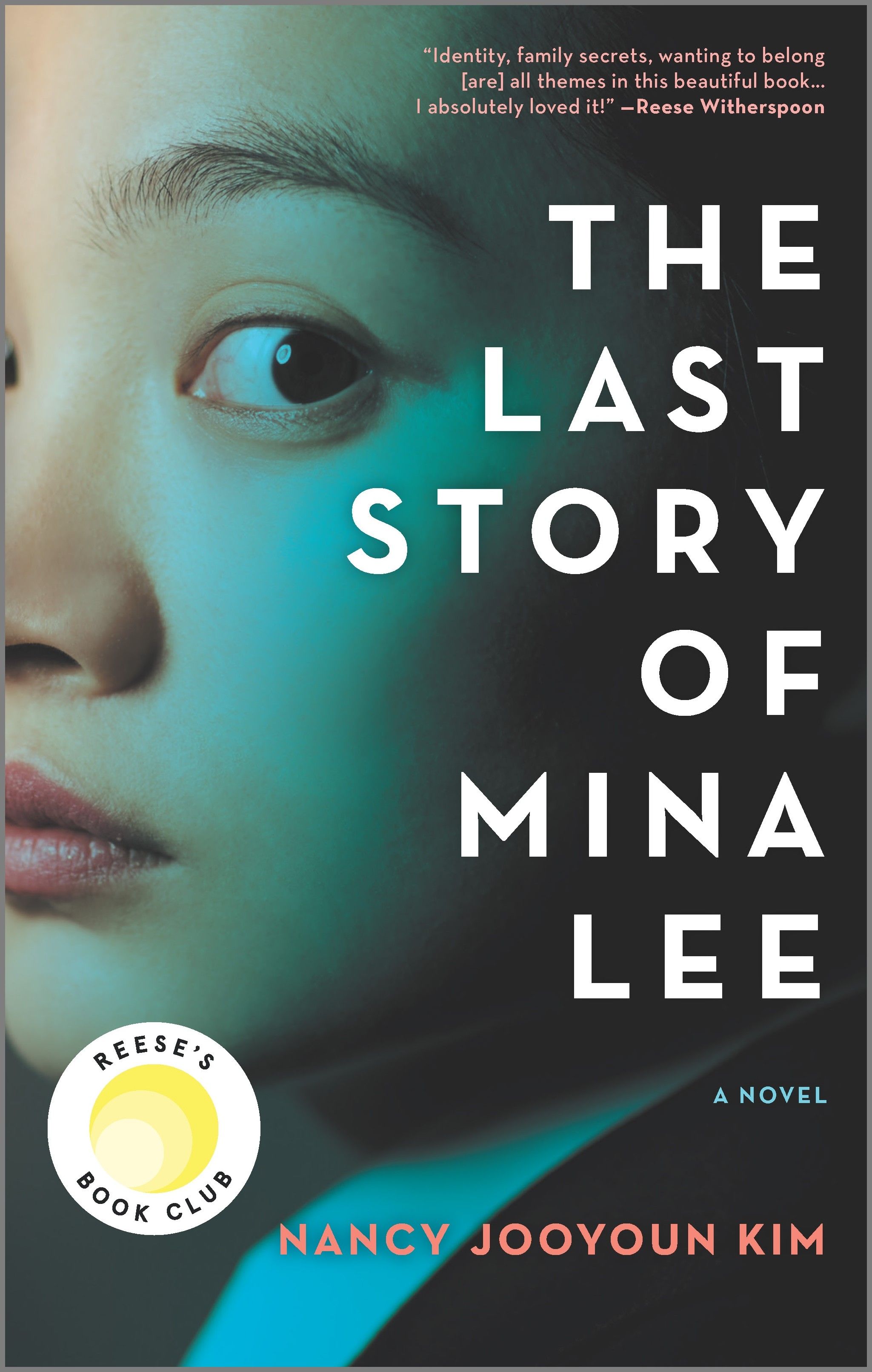 A profoundly moving and unconventional mother-daughter saga illustrating the devastating realities of being an immigrant in America.
Margot Lee's mother, Mina, isn't returning her calls. It's a mystery to twenty-six-year-old Margot, until she visits her childhood apartment in Koreatown, LA, and finds that her mother has suspiciously died. The discovery sends Margot digging through the past, unraveling her single mother's life as a Korean War orphan and an undocumented immigrant, realizing how little she truly knew about her mother.
Interwoven with Margot's present-day search is Mina's story of her first year in Los Angeles as she navigates the promises and perils of the American myth of reinvention. While she's barely earning a living, the last thing Mina ever expects is to fall in love. But that love story sets in motion a series of events that have consequences for years to come, leading up to the truth of what happened the night of her death.
Available at:
Amazon | Barnes & Noble | Google Play | Kobo | Apple Books | Indiebound | Indigo | Audible | Goodreads
The Last Wife by Karen Hamilton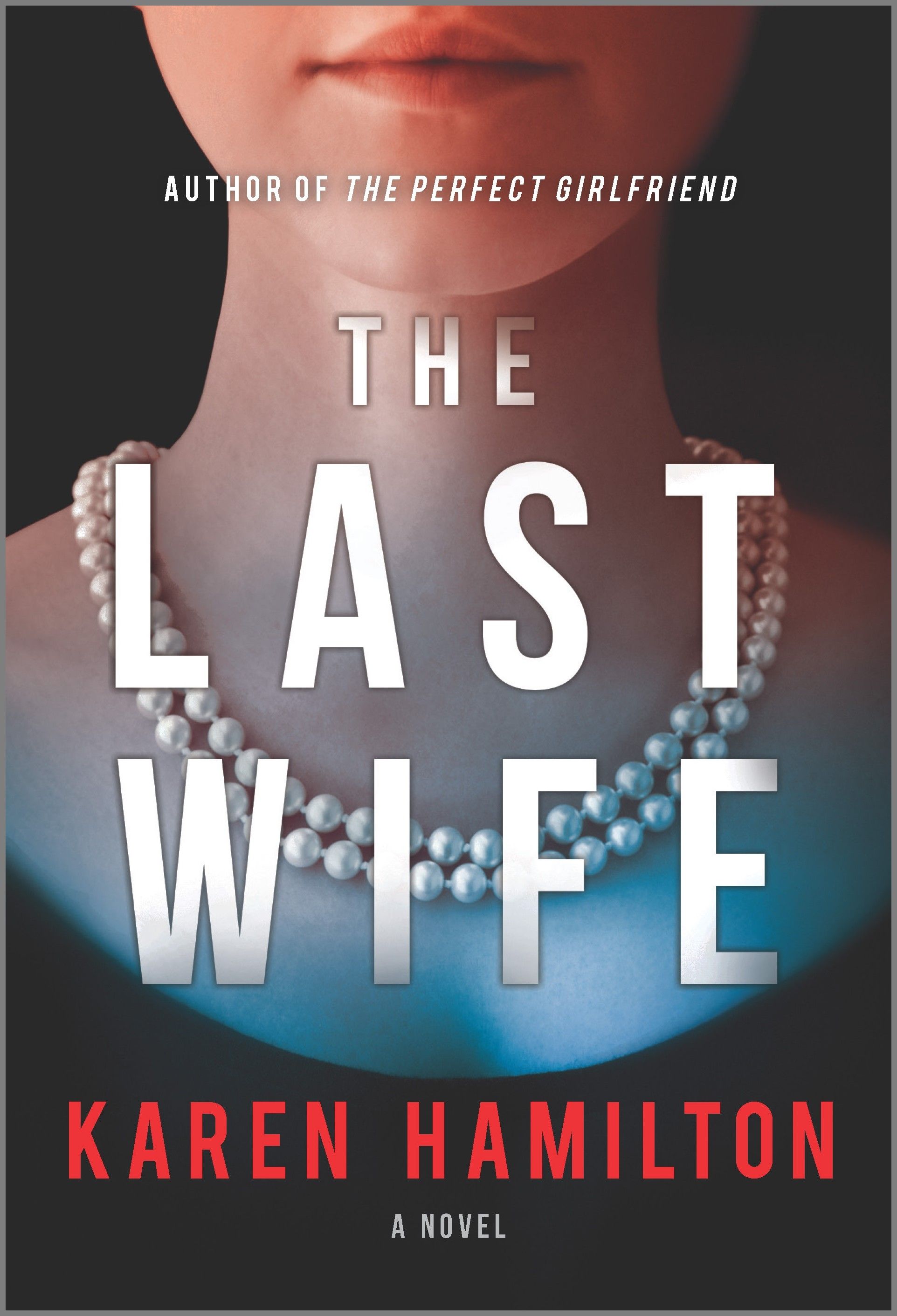 Two women. A dying wish. And a web of lies that will bring their world crashing down.
Nina and Marie were best friends—until Nina was diagnosed with a terminal illness. Before she died, Nina asked Marie to fulfill her final wishes.
But her mistake was in thinking Marie was someone she could trust.
What Nina didn't know was that Marie always wanted her beautiful life, and that Marie has an agenda of her own. She'll do anything to get what she wants.
Marie thinks she can keep her promise to her friend's family on her own terms. But what she doesn't know is that Nina was hiding explosive secrets of her own…
Available at:
Amazon | Barnes & Noble | Google Play | Kobo | Apple Books | Indiebound | Indigo | Audible | Goodreads
The Vineyard at Painted Moon by Susan Mallery
Step into the vineyard with Susan Mallery's most irresistible novel yet, as one woman searches for the perfect blend of love, family and wine.
Mackenzie Dienes seems to have it all—a beautiful home, close friends and a successful career as an elite winemaker with the family winery. There's just one problem—it's not her family, it's her husband's. In fact, everything in her life is tied to him. So when she and her husband admit their marriage is over, her pain goes beyond heartbreak. She's on the brink of losing everything. Her job, her home, her friends and, worst of all, her family.
She can continue to work at the winery, be friends with her mother-in-law, hug her nieces and nephews—but as an employee, nothing more. Or she can surrender every piece of her heart in order to build a legacy of her own. If she can dare to let go of the life she thought she wanted, she might discover something even more beautiful waiting for her beneath a painted moon.
Available at:
Amazon | Barnes & Noble | Google Play | Kobo | Apple Books | Indiebound | Indigo | Audible | Goodreads
Righteous Troublemakers by Reverend Al Sharpton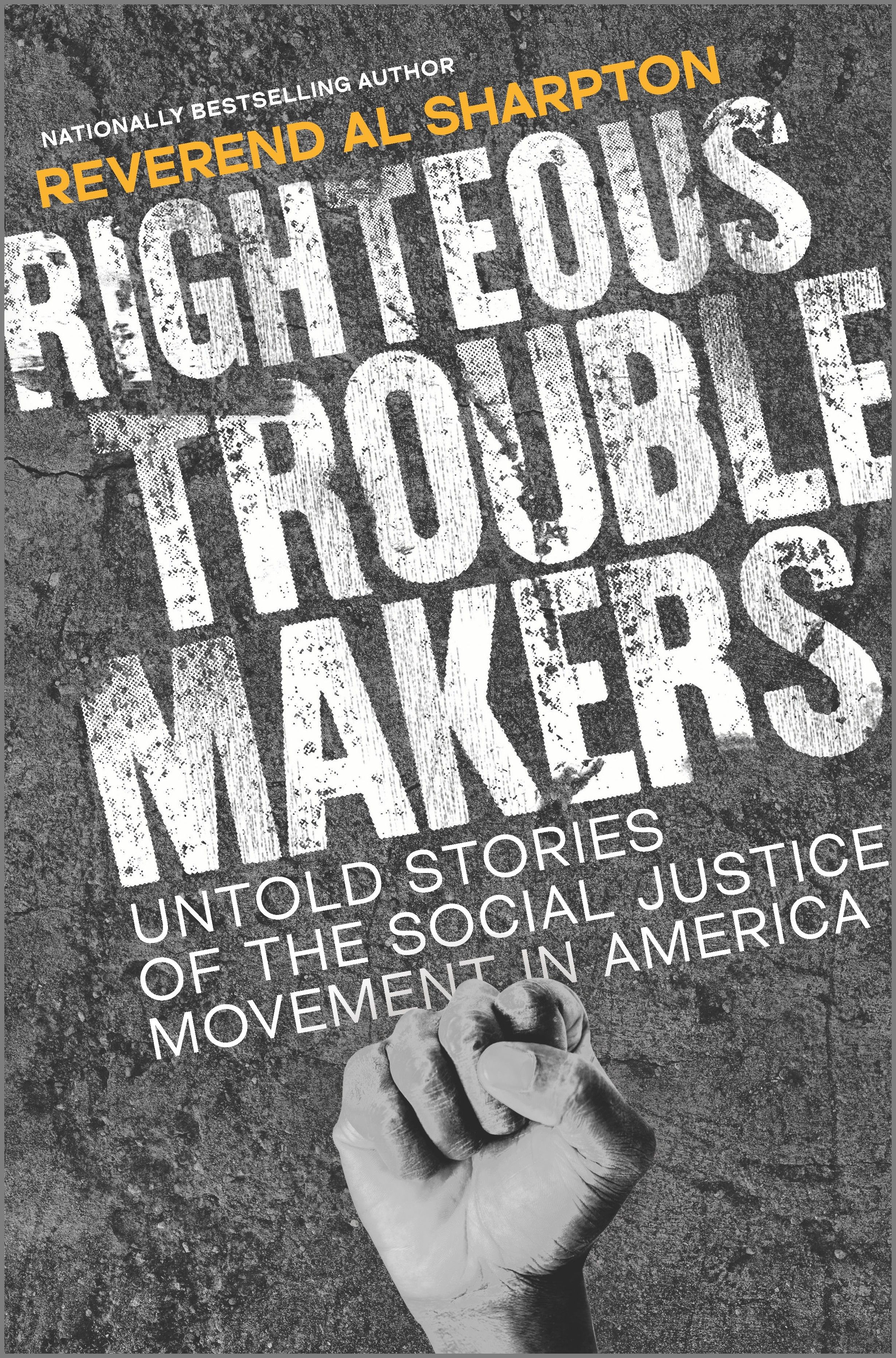 Righteous Troublemakers shines a light on everyday people called to do extraordinary things—like Claudette Colvin, who refused to give up her seat on a segregated bus months before Rosa Parks did the same, and Gwen Carr, whose private pain in losing her son Eric Garner stoked her public activism against police brutality. Sharpton also gives his personal take on more widely known individuals, revealing overlooked details, historical connections, and a perspective informed by years of working in the social justice movement.
At the same time, this book details the tumultuous year following George Floyd's murder, with Sharpton delivering an up close and personal look at the behind-the-scenes work that forced today's national reckoning on race. Here, he reveals his relationship with the Floyd family, the emotional moments that impacted him most, and why his work—and ours—isn't finished.
Available at:
Amazon | Barnes & Noble | Google Play | Kobo | Apple Books | Indiebound | Indigo | Audible | Goodreads
Feels Like Family by Sherryl Woods
On the road to success, good friends are never far apart in the world of the Sweet Magnolias. Now a Netflix original series!
Helen Decatur spent a lifetime setting goals—getting through college and law school, opening her own practice, becoming financially secure, and establishing herself as one of the most highly respected divorce attorneys in the state of South Carolina.
The most driven—and cynical—of the Sweet Magnolias, Helen is forty-two, single and suddenly ready for the family she's put on the back burner for all these years. Handling so many divorces has left her skeptical about love, but Helen's not the type of woman to wait around for fate to step in. Taking charge of her own destiny puts her at odds with her two best friends and sets sparks flying with a man who claims he doesn't want a family, and nothing turns out like she planned.
Available at:
Amazon | Barnes & Noble | Google Play | Kobo | Apple Books | Indiebound | Indigo | Audible | Goodreads
My Darling Husband by Kimberly Belle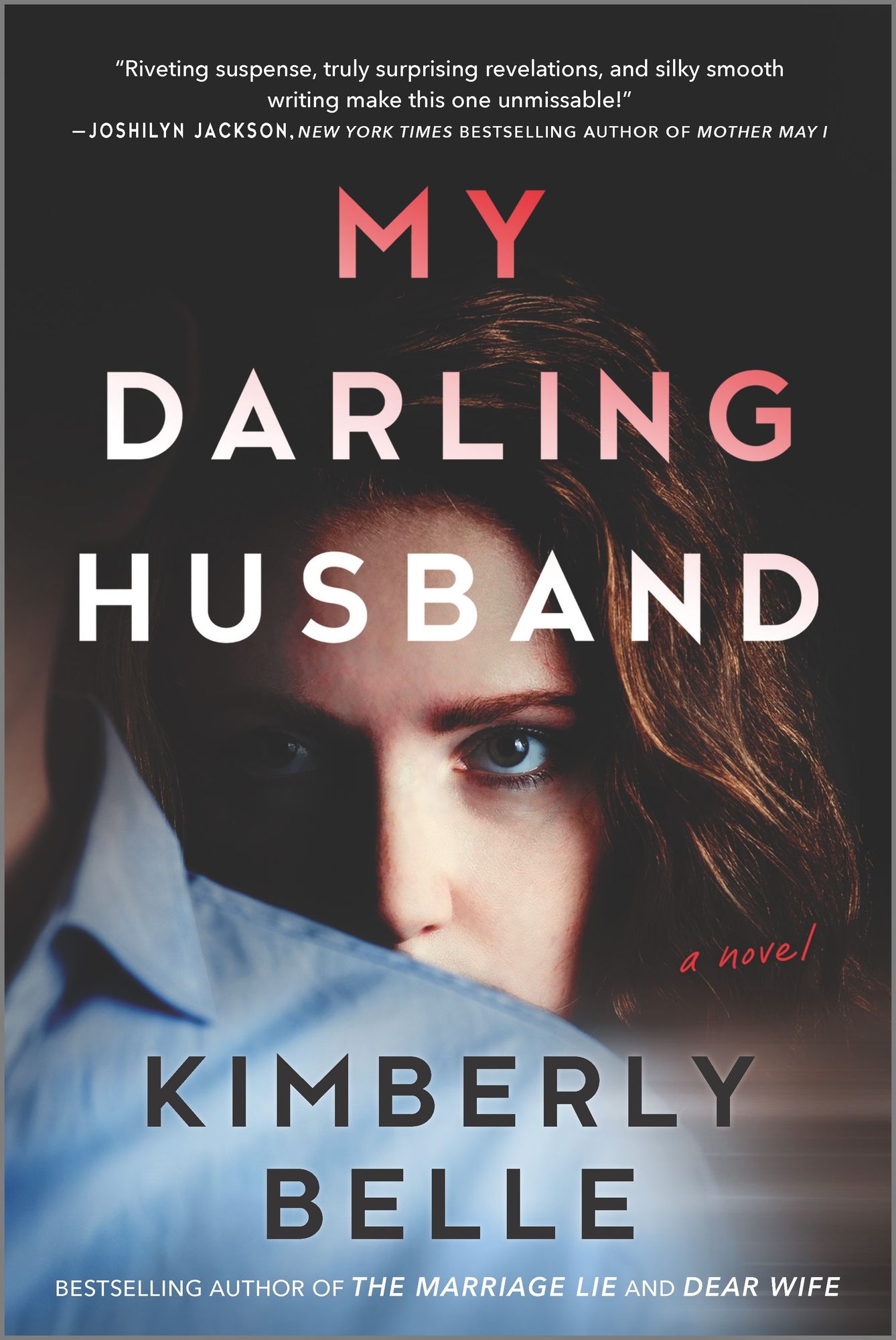 Kimberly Belle returns with her most heart-pounding thriller to date, as a masked home invader reveals the cracks in a marriage.
Jade and Cam Lasky are by all accounts a happily married couple with two adorable kids, a spacious home and a rapidly growing restaurant business. But their world is tipped upside down when Jade is confronted by a masked home invader. As Cam scrambles to gather the ransom money, Jade starts to wonder if they're as financially secure as their lifestyle suggests, and what other secrets her husband is keeping from her.

Cam may be a good father, a celebrity chef and a darling husband, but there's another side he's kept hidden from Jade that has put their family in danger. Unbeknownst to Cam and Jade, the home invader has been watching them and is about to turn their family secrets into a public scandal.
Available at:
Amazon | Barnes & Noble | Google Play | Kobo | Apple Books | Indiebound | Indigo | Audible | Goodreads
THE WINTER GUEST BY PAM JENOFF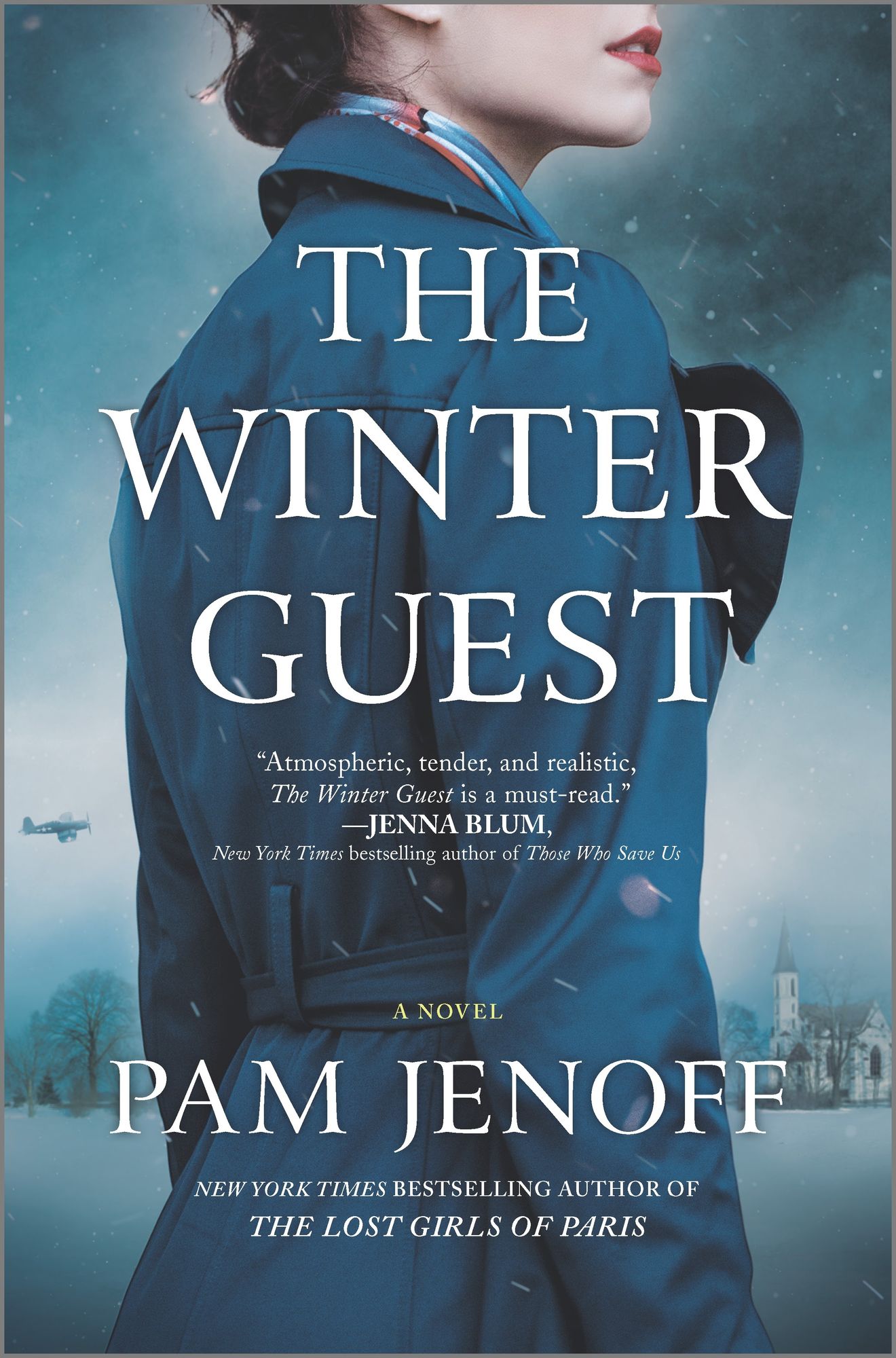 A stirring novel of first love in a time of war and the unbearable choices that could tear sisters apart.
Life is a constant struggle for the eighteen-year-old Nowak twins as they raise their three younger siblings in rural Poland under the shadow of the Nazi occupation. Though rugged, independent Helena and pretty, gentle Ruth couldn't be more different, they are staunch allies in protecting their family from the threats the war brings closer to their doorstep.
Then Helena discovers an American paratrooper stranded outside their small village, wounded, but alive. Risking the safety of herself and her family, she hides Sam—a Jew—but Helena's concern for the American grows into something much deeper. Helena is forced to contend with the jealousy her choices have sparked in Ruth, culminating in a singular act of betrayal that endangers them all.
Originally published in 2014.
Available At:
Amazon | Barnes & Noble | Google Play | Kobo | Apple Books | Indiebound | Indigo | Goodreads
Love at First Spite by Anna E. Collins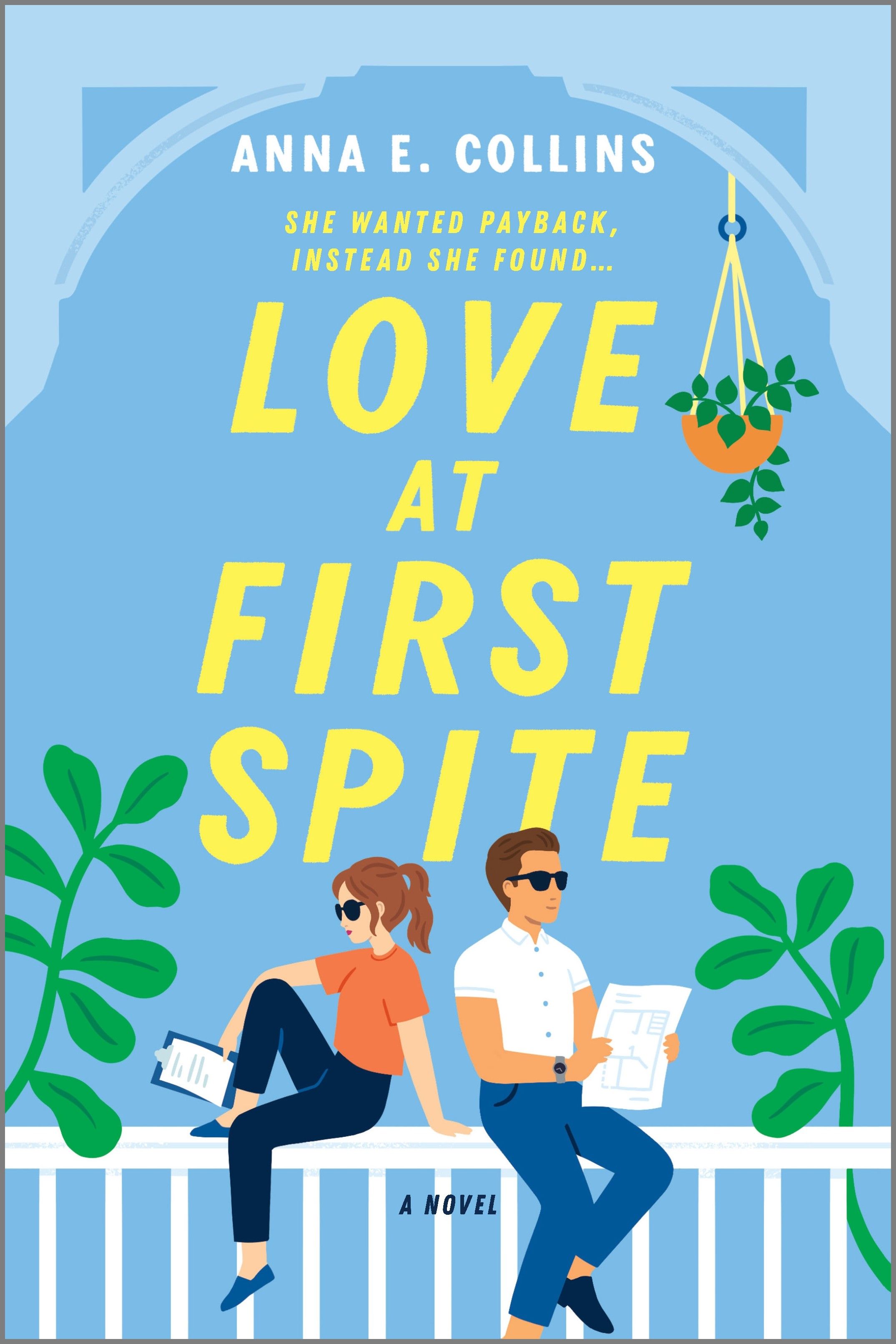 Falling in love is the ultimate payback in this delightful, breezy romcom about an interior designer who teams up with an enigmatic architect at her firm to get revenge on her ex the only way she knows how: by building a spite house next door

"Filled with sizzling chemistry and delicious revenge, Love at First Spite had me smiling from start to finish. This is one debut you don't want to miss!" —Kate Bromley, author of Talk Bookish to Me
They say living well is the best revenge. But sometimes, spreading the misery seems a whole lot more satisfying. That's interior designer Dani Porter's justification for buying the vacant lot next to her ex-fiancé's house…the house they were supposed to live in together, before he cheated on her with their Realtor. Dani plans to build a vacation rental that will a) mess with his view and his peace of mind and b) prove that Dani is not someone to be stepped on. Welcome to project Spite House.
That plan quickly becomes complicated when Dani is forced to team up with Wyatt Montego, the handsome, haughty architect at her firm, and the only person available to draw up blueprints. Wyatt is terse and stern, the kind of man who eats his sandwich with a knife and fork. But as they spend time together on- and off-site, Dani glimpses something deeper beneath that hard veneer, something surprising, vulnerable, and real. And the closer she gets to her goal, the more she wonders if winning revenge could mean losing something infinitely sweeter…
"Rollickingly, fast-paced… Fans of Emily Henry's tales will enjoy Collins' imaginative rom-com." —Booklist

"Wyatt is the perfect grumpy romance hero with a heart of gold. An enemies-to-friends-to-lovers story that's sure to delight rom-com fans." —Kirkus Reviews
Available At:
Amazon | Barnes & Noble | Google Play | Kobo | Apple Books | Indiebound | Indigo | Audible | Goodreads
What was the last book you bought yourself? Let us know in the comments!