Face it: families can be difficult to navigate through sometimes. Sibling rivalries, dealing with new family members (hello, stepsisters!), and the like all make for interesting stories…especially in books and tv! If you also live for family drama, here are our top favorite sibling bonds in must-read books and must-watch tv series. They all prove that no matter the level of conflict, there's nothing quite like having a brother or sister (or both!).
Monica and Ross in FRIENDS
Monica and Ross Geller may have been friends in adulthood, but prior to, they kind of hated each other (at least according to Monica!). Monica found herself constantly living in Ross's shadow when they were children and that really strained their relationship. After high school and college, though, they ended up becoming actual friends with one another.
Throughout the 10 seasons of FRIENDS, we've seen them comfort each other, protect each other, tease each other and even fight each other for the infamous Geller Cup. It's really hard to find a brother and sister bond as strong as theirs across pop culture.
Daisy and Sage in The Stepsisters by Susan Mallery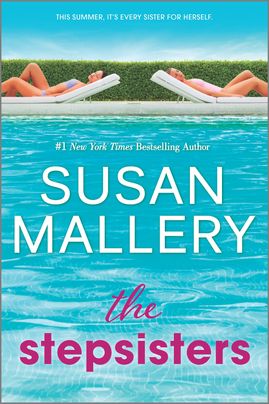 Once upon a time, when her dad married Sage's mom, Daisy was thrilled to get a bright and shiny new sister. But Sage was beautiful and popular, everything Daisy was not, and she made sure Daisy knew it.
Eighteen years, two kids and one troubled marriage later, Daisy never expects—or wants—to see Sage again. But when the little sister they have in common needs them both, they put aside their differences to care for Cassidy.
This heartwarming story shows us that sometimes you don't need to be related by blood to become true sisters of the heart.
Randall, Kevin and Kate in This Is Us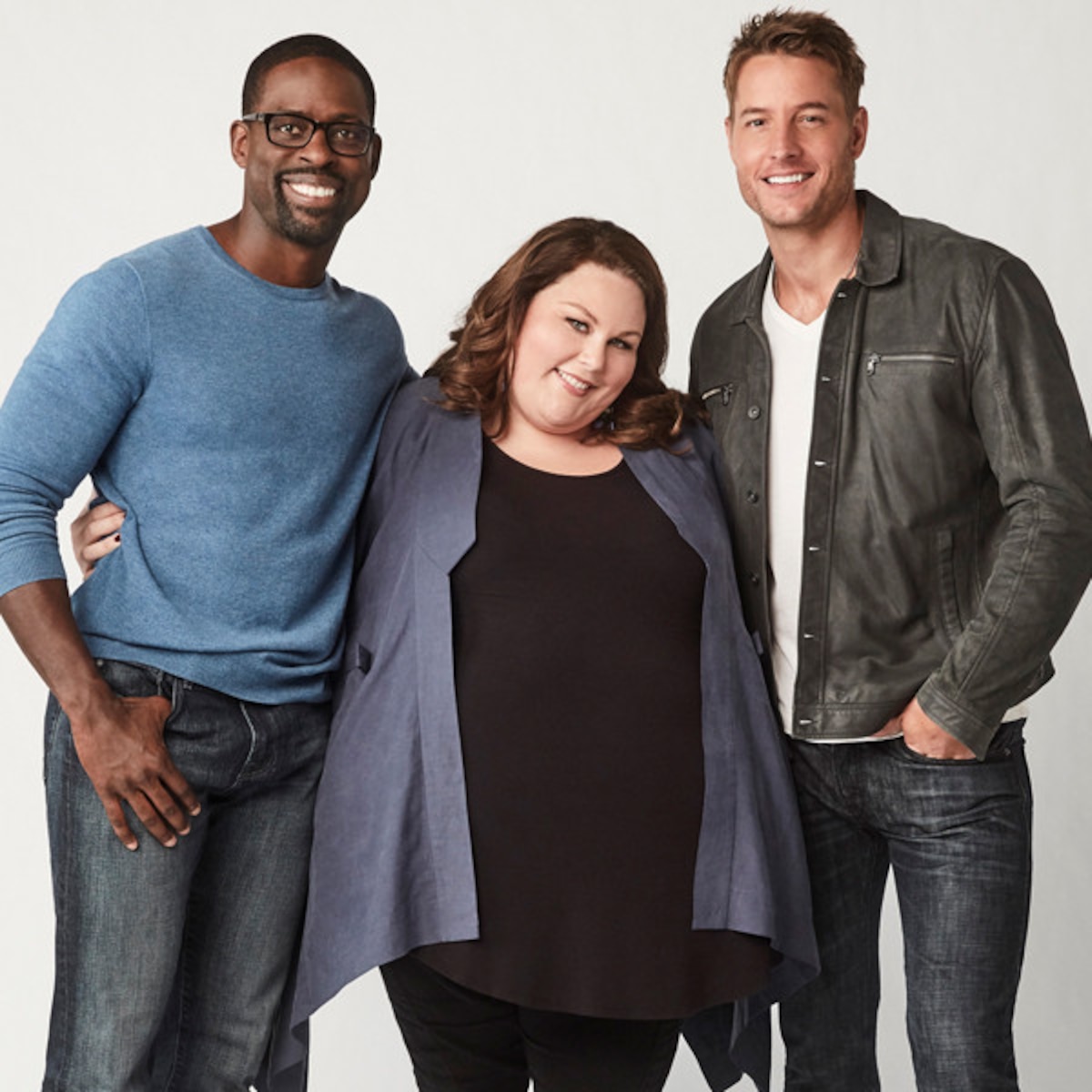 The Pearson siblings have one of the most complex and beautiful relationships on television. It all started when their parents, Jack and Rebecca, found out they were expecting triplets. When they lost the third triplet, they decided to adopt Randall and create "The Big Three".
Dealing with the impacts of transracial adoption, losing their father at a young age, and caring for an aging mother has all thrown their family for a loop. However, they've all grown to love each other and accept each other for their flaws and all.
Jane and Elizabeth Bennet in Pride and Prejudice by Jane Austen
Pride and Prejudice's Elizabeth and Mr. Darcy's relationship a classic for a reason…but let's not forget about the relationship between sisters Jane and Elizabeth Bennet. While these sisters may feel like opposites at times, their personalities really complement each other.
Jane is sweet, introverted and makes the perfect confidante for strong-willed, extroverted Elizabeth. While they've butted heads in the story and tease each other, they have such a strong bond that seems like it'd survive anything that Jane Austen throws at them.
Beck, Ashley and Jake in The Imperfects by Amy Meyerson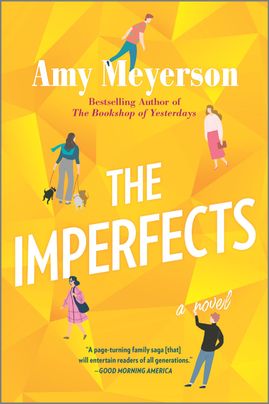 The Millers are far from perfect. Estranged siblings Beck, Ashley and Jake find themselves under one roof for the first time in years, forced to confront old resentments and betrayals, when their mysterious, eccentric matriarch, Helen, passes away. But their lives are changed when they find a secret inheritance hidden among her possessions—the Florentine Diamond, a 137-carat yellow gemstone that went missing from the Austrian Empire a century ago.
This page-turner is a true family saga that brings the Millers back together in a very unique and entertaining way.
The March Sisters in Little Women by Louisa May Alcott
The March sisters are iconic! Little Women documents the lives of the talented tomboy, Jo, the tragically frail Beth, the beautiful Meg, and the spoiled Amy. Each sister has their own quirks and personalities but they support each other time and time again.
The book is truly timeless, especially with how each of the March sisters is determined to live their own lives on their own terms. Don't forget about the various TV and movie adaptations, too, which all add a new perspective to their sisterly love.
What familial relationships do you like reading about? And who is your favorite fictional family? Let us know in the comments below!