With summer ending, we'll all have to start adjusting to new (or old!) routines. Whatever the case, it's important to make some time for escaping with some books. Keeping track of our book recommendations helps us by motivating us to read more while also ensuring we have a top-notch TBR list. Looking for ways to track your reading? Scroll down for our favorite methods!
TBR Shelves/Piles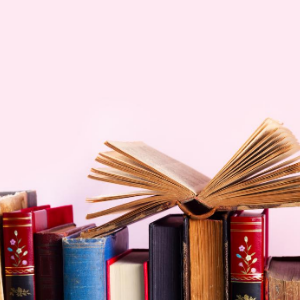 When we brought up this question in the office, a lot of our colleagues cited this oldie but goodie as their favorite way to get a handle on their TBRs. A pile on your nightstand, a shelf on your bookshelf, or if you're very ambitious, an entire bookshelf, can become a resting place for all your books anxiously waiting to be read.
The key to this method, though, is to make sure you set a limit on how many books can be on your TBR at any given time to not overwhelm you (or your home!).
If you're not a print reader, you can adjust this method to work digitally. One idea to create an album on your phone with the covers of all your ebooks or audiobooks so you can see what's in your library at a quick glance.
Bullet Journaling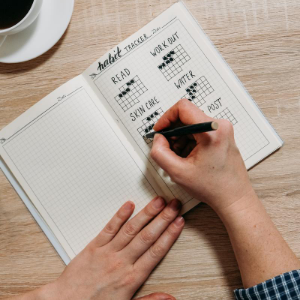 Whether you're a die-hard bullet journal fan or you just have a penchant for notebooks, bullet journaling is a great organize your reading list.
Grab a notebook, open up Pinterest and get inspired by the many beautiful bullet journal spreads people have made to keep track of their reading. This method is truly the most customizable. You can draw bookshelves and fill them in with titles you want to read, record ratings, take notes, or even track how often you read.
Goodreads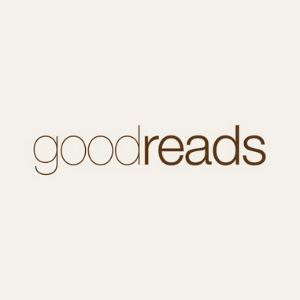 Goodreads is the ultimate tracker for all your reading activity! You can create virtual bookshelves, organize books, mark them as "Want to Read", give them reviews, track progress and even get book recommendations based on your past reading history. It's become a go-to resource for book lovers since its creation in 2007.
This tech-savvy solution is available on the web and mobile. If you don't already have an account, you can create one for free and start adding books to your profile. It's as simple as searching them up by title and pressing a button!
The StoryGraph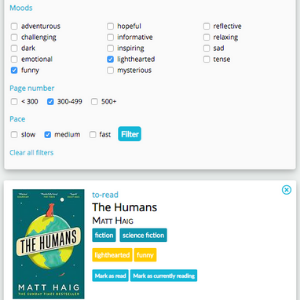 The newest method we've added to keep on track with our reading is using The StoryGraph. It's an amazing Black-owned substitute to Goodreads. Currently in beta, The StoryGraph allows users to log their books and review them. You can also create a TBR pile and search and filter through it to find your next read.
The most exciting feature about The StoryGraph however has to be their personalized reading recommendations! When you first sign up for your free beta account, you can fill out a quiz to dictate what genres of books you love and which ones you don't. You can get even more specific and decide the pacing, length and what books you're in the mood for whether they're inspiring, challenging, emotional or more.
What's your favorite way to keep track of your TBR list? Let us know in the comments below!