Our love for reading knows no bounds. In fact, we've come to welcome books and other bookish content into our Instagram feeds, YouTube subscriptions, and even our inboxes!
That's why we've made a list of email newsletters that we know readers, like us, will love. Full of bookish content, reading recommendations, and even a few surprises, we've love when these arrive in our inboxes. Read on for our suggestions of newsletters you'll want to subscribe to.
BookClubbish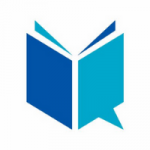 If you're a fan of the blog posts we have on BookClubbish, then you'll love our newsletter! A couple of times a month, we'll send out newsletters to our subscribers filled with blog posts you may have missed, reading recommendations, and ebook deals. We'll even throw in some giveaways from time to time that you can enter to win book prize packs or advance reader copies.
Sign Up to the BookClubbish Newsletter
Inkyard Press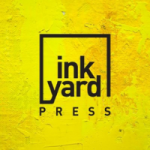 YA readers will love the Inkyard Press newsletter. Our friends over at Inkyard Press send out their newsletter about once a month and include a whole bunch of fun content in it. Sometimes there's giveaways, sometimes there's TikToks to watch…but above all, it's full of a bunch of YA books just waiting to be added to your TBR.
Sign Up to the Inkyard Press Newsletter
Bookperk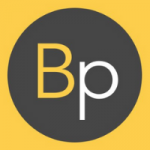 Bookperk is one of the best bookish newsletters out there! This newsletter gets sent out to subscribers daily with fantastic ebook deals (most under $2!), audiobook excerpts, trailers, giveaways, and more. Best of all, they include books across a variety of genres. We've got to admit: the perks that come with being a subscriber to this newsletter (no pun intended) are truly worthwhile!
Sign Up to the Bookperk Newsletter
Girly Book Club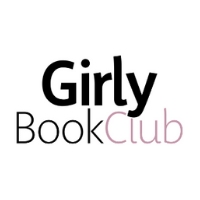 The Girly Book Club is a massive online book club with over 100,000 members spread across 12 countries and 120+ cities. Sign up to their newsletter to see what they're reading each month, and get info on virtual author events, book recommendations, exciting news and exclusive giveaways! It's a fun community that will make a fun addition to your inbox.
Sign up to the Girly Book Club Newsletter
BookBub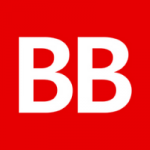 Ebook readers are going to love BookBub! It's a free service that gives you handpicked deals on books you'll love delivered directly to your inbox every day. You choose the types of categories you want to get notified about and BookBub does the rest. BookBub also sends along real-time updates from your favorite authors including alerts on new releases or pre-orders.
Sign up to the BookBub Newsletter
Bonus Recommendation: Author Newsletters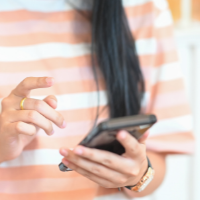 Did you know a lot of your favorite authors have their own email newsletters? Check their websites and see if you can sign up! They often give you a personal look into their lives as well as their books whenever they have a new release in the works. They're a fantastic way to stay connected to authors you can't get enough of!
We've compiled a list of just a few author newsletters that we highly recommend subscribing to but there are so many out there, we're sure you'll find a few more you'd love to receive.
Are you subscribed to any bookish newsletters? Share them with us below.