Have you been wanting to join a book club but need help finding the right one? No problem! While it can be a real Goldilocks situation finding your perfect book club, it doesn't have to be with this step-by-step guide.
Consider What You Want Out of Your Book Club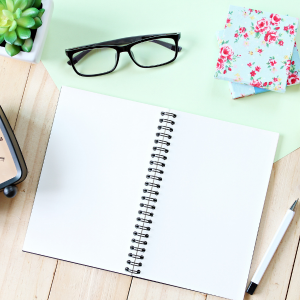 Before you even think about joining a book club, first figure out what you want to get out of one. First things first, ask yourself: do you want to join an online book club or do you meeting in person?
Next, consider any commitments you have to make. Do you prefer a monthly book club where you can read and discuss a new book every 30 days or so? Or would you prefer something a bit more informal where you can drop in and out of the club whenever you need to?
Make note of all these wants as well as what books you're most interested in reading and discussing. Joining a book club that only reads young adult fantasy, for example, probably won't appeal to a thriller fan. If you're generally interested in reading popular books, like New York Times bestsellers, make note of that, too. You may be able to find a group that solely reads the bestsellers everyone's talking about.
Begin the Search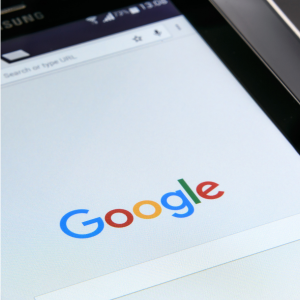 Now that you're armed with a list of any criteria you're looking for with a book club, you can begin your search.
If you're looking for a virtual book club, decide if you want to join a club hosted by a celebrity like Reese Witherspoon or Oprah (just to name a few). These clubs are typically run on social media and aren't necessarily as personal as other online options you'd find. One pro of them, though, is that you can easily slip in and out of these clubs if you don't like a particular monthly pick or if your schedule gets a bit too busy.
Our Read With BookClubbish Book Club is an amazing virtual option if you're looking to read a variety of genres! You can read along to our monthly pick and join a live chat with our team and the book's author on Facebook at the end of the month. We also share discussion questions and more book recommendations if you loved our pick. Click here for more details.
There are also a lot of online book clubs hosted on Facebook or Goodreads groups that offer more opportunities to discuss your book with peers. These are great idea if you're really craving that sense of community and connection virtually.
And, if you're looking for an in-person option, start by looking at your local library to see if they have any book clubs you can join. You can also use Meetup.com to find specific clubs in your area. You can also ask around in your social circle to see if any of your friends have recommendations.
Narrow Down Your Options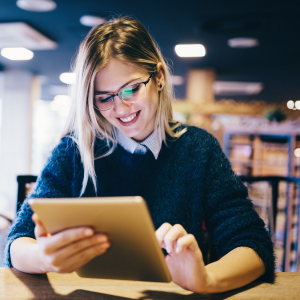 Now that you've found a few options, it's time narrow down what book club to start trying. Check each group with the list of criteria you made earlier to see how close these book clubs get to checking all of your boxes.
Now's a good time to look at your upcoming schedule, too, and confirm how much time you can commit to a book club. Can you read a new book every month before the discussion? Or is something more flexible necessary right now for your busy or overwhelming lifestyle? Only you know the answer to this question but be honest to yourself. After all, books clubs don't exist to be a source of stress…they're here to help you discover good books and build some good bonds while at it.
See if you can reach out to a member of the book club to get a sense of what it's actually like to be a part of the group. It'd be helpful to know if a group comes prepared with set discussion questions each meeting or if they let the conversation flow naturally over some wine and cheese. Getting a sense of these dynamics will let you know whether the group's a good fit for you.
Lastly, find out how the group picks their book club picks. Is it a communal vote or does one leader pick the book à la Oprah's Book Club? If you're a bit indecisive and overwhelmed when choosing what to read, then the latter option may be your best bet.
Join a Book Club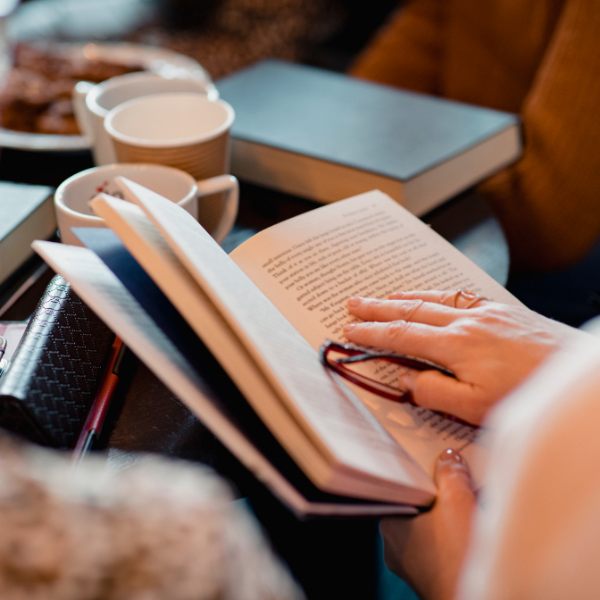 Once you've settled on a book club to try, now it's time to join it! Do some preliminary research and make sure to pick up a copy of the next book you'll be discussing at the next meeting.
Give yourself ample time to read your book so you can finish it by the time the meeting rolls around. If this is your first book club, too, try making note of any passages that you particularly liked or had questions about so you can discuss them with fellow members.
Don't take yourself too seriously, though and remember that a book club is supposed to be fun. If you're really not meshing well with one group or their picks, then try again with another! Or, maybe even consider starting your own book club. We've got a guide for that, too!