Are you following along with our monthly book club, Read With BookClubbish? If not, the concept's simple. We pick a book (spoiler alert: we like to switch up genres!), everyone reads it, and then at the end of the month, we host a LIVE Facebook chat with the author! Sounds fun, right?
This month, we've picked a suspense book by Mary Kubica that's sure to cool you off at the beach. Local Woman Missing is a domestic thriller on a whole new level and we're sure you're going to love it.
Pick up your copy, RSVP to our Facebook event happening on Tuesday, August 24 at 5:00 p.m. EST, and dig in! Don't forget to join in on all the fun by following @BookClubbish and using the hashtag #ReadWithBookClubbish on social media.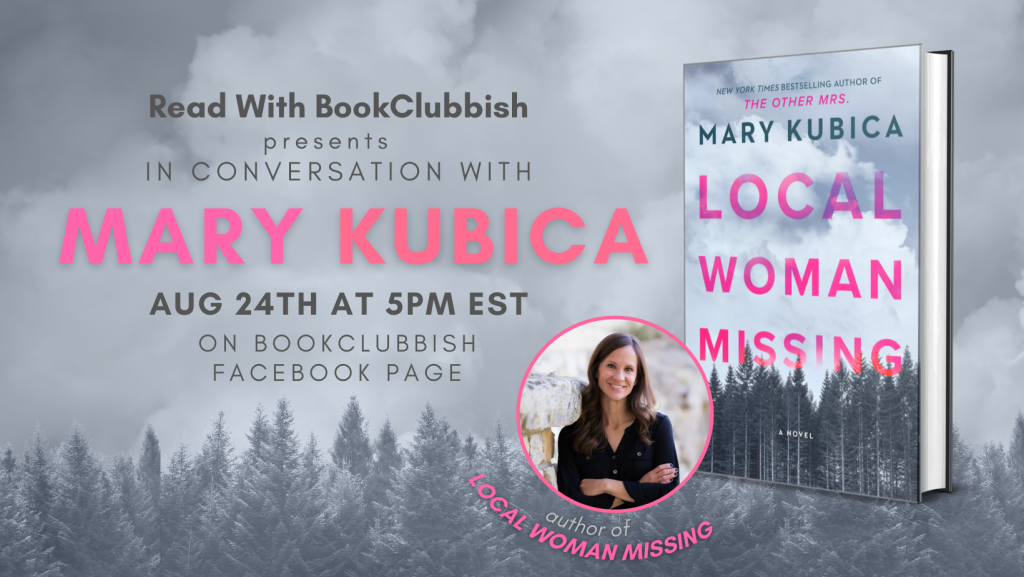 Local Woman Missing by Mary Kubica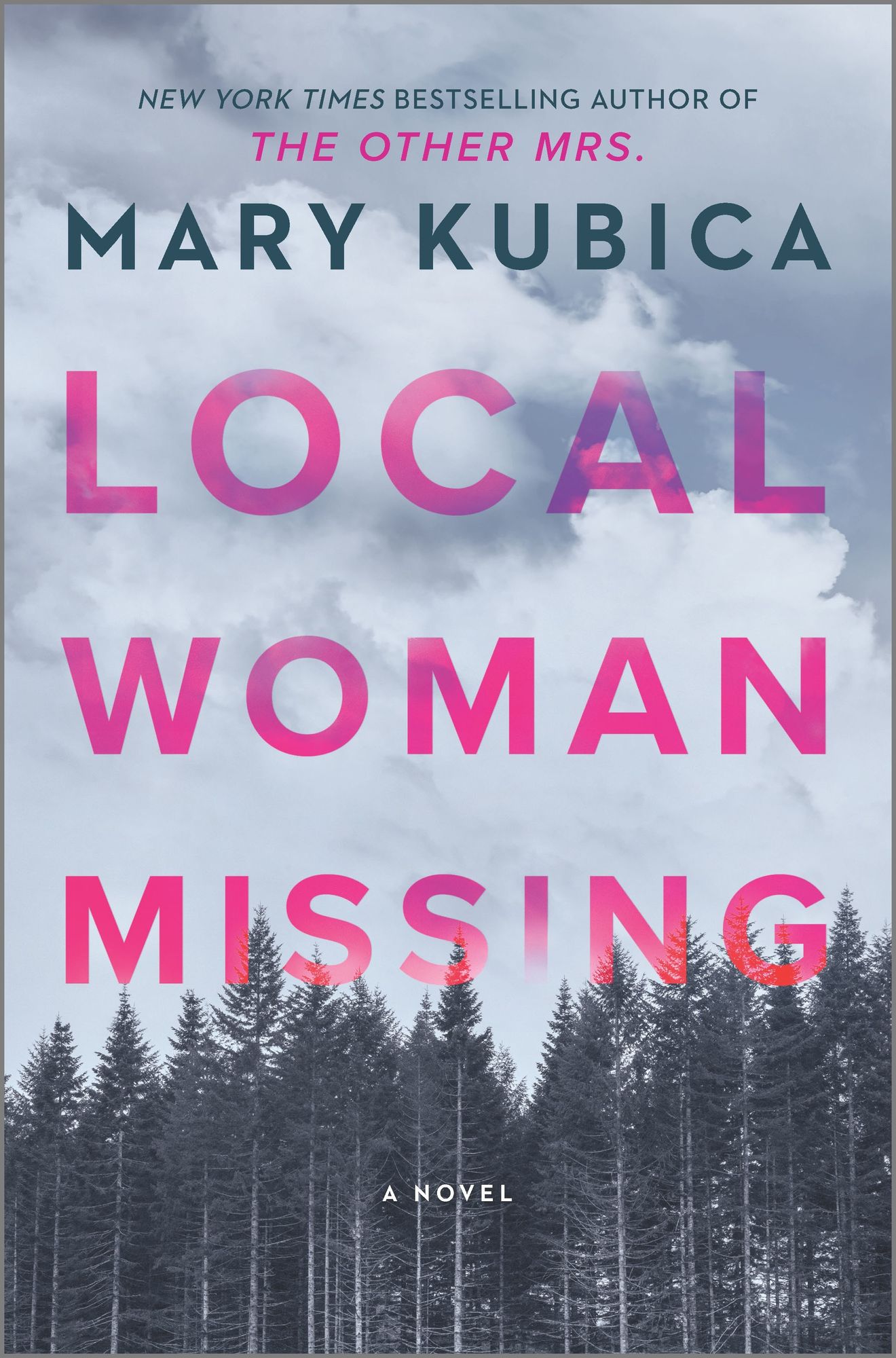 A New York Times bestseller!
"Dark and twisty, with white-knuckle tension and jaw-dropping surprises." —Riley Sager, New York Times bestselling author of Home Before Dark
In this smart and chilling thriller, master of suspense Mary Kubica takes domestic secrets to a whole new level, showing that some people will stop at nothing to keep the truth buried.
People don't just disappear without a trace…
Shelby Tebow is the first to go missing. Not long after, Meredith Dickey and her six-year-old daughter, Delilah, vanish just blocks away from where Shelby was last seen, striking fear into their once-peaceful community. Are these incidents connected? After an elusive search that yields more questions than answers, the case eventually goes cold.
Now, eleven years later, Delilah shockingly returns. Everyone wants to know what happened to her, but no one is prepared for what they'll find…
Available at:
Amazon | Barnes & Noble | Google Play | Kobo | Apple Books | Indiebound | Indigo | Audible | Goodreads
Discussion Questions for Local Woman Missing
Caution: Spoilers ahead!
Of the main narrators – Kate, Meredith and Leo – which spoke most to you? Was there one you connected with more than others?
Meredith tries to find that work-life balance while having two young children and a very unpredictable schedule as a doula. How do you feel about Meredith as a mother and how she raises her children?
Leo feels a great deal of resentment toward Delilah when she returns home. Is this anger and resentment justified?
How do you feel about Josh as a husband and father? Did you ever consider him to be a suspect in the disappearances? Which characters did you consider to be suspects?
The suburban Chicago weather is as volatile as the story itself. How does the stormy spring weather add to the atmosphere of Local Woman Missing?
Obstetric violence and abuse is discussed in this novel. Did it surprise you to learn of the things that Meredith has witnessed as a doula or to read about Shelby's experience giving birth?
Keeping secrets from friends and loved ones is a recurring theme in this book. Have you discovered something surprising or even shocking about a friend, family member or neighbor that made you see them in a different light?
Discuss the choices that Bea and Meredith made in the car the night of the hit-and-run. Do you think Bea is a cold blooded killer or a desperate woman with no other way out? Was Meredith as complicit as Bea?
At the end of the novel, there are many victims: two women killed, a man sent wrongly to prison, a child kept in captivity, another being raised without her mother and father, and more. Who suffered the most throughout Local Woman Missing and why?
Books You May Also Like…
Do you have a question for Mary Kubica? Post them in the comments and we'll do our best to answer them live on Facebook!