It's December which is the perfect time to look back on everything we've read this year. And, what a year it's been, for our virtual book club, Read With BookClubbish!
If you're not familiar with it, each month, the team at BookClubbish chooses a new recommended read that we're sure you're going to love. We announce each pick with a blog post and at the end of the month, we'll host a live online discussion with the author where you can get all of your juicy questions about the book answered! Sounds fun, right?
Whether you've been a member since the very early days (does anyone remember reading Followers by Megan Angelo in March 2020?) or are a new fan, we wanted to share our top highlights from the year.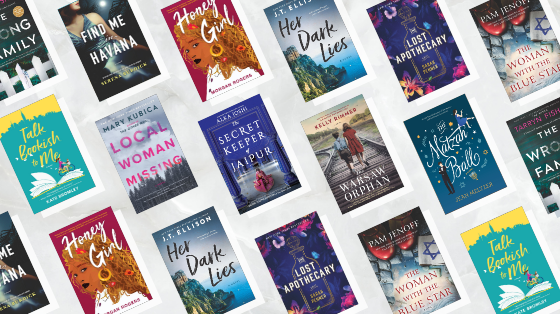 We read so many different genres from historical fiction to rom-coms to suspense!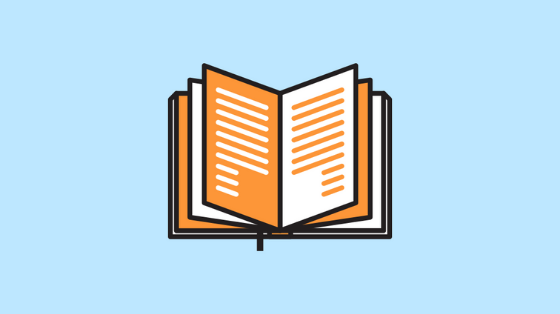 Over 13,000 of you have watched our live chats on Facebook!
We introduced you to a few amazing debut authors including Morgan Rogers, Sarah Penner, Kate Bromley and Jean Meltzer!
J.T. Ellison schooled us on the difference between a thriller and mystery.
Pam Jenoff gave some super inspiring advice for aspiring authors on how to work on your novel on top of balancing work and family!
We found out that The Matzah Ball was declared one of Apple Books' Best Audiobooks of 2021 while chatting live with Jean Meltzer!
We chatted about who we'd cast in a film version of Talk Bookish to Me.
Speaking of which, Alka Joshi told us about how her first novel, The Henna Artist, is being adapted into a television series!
We got to hear about Sarah Penner's mudlarking experience.
Tarryn Fisher spoke to us about her loyal fans, the PLNs!
So, what's next? We'll be back with a brand new Read With BookClubbish pick for January! We'll be reading the perfect cozy read: The Secret of Snow by Viola Shipman.