We've hit a VERY big milestone recently that we wanted to share with you all. That's right, we've hit over 200 blog posts! Whether you've been along for the journey since the very beginning or you're new to us (welcome!), we're so glad you are here.
Since January 2020, we've been sharing our favorite books, our favorite book club resources and we even started a book club of our own (are you a part of the Read With BookClubbish crowd?). We figured what better way to celebrate than taking a trip down memory lane and sharing 10 of our most popular posts with you. So, without further ado…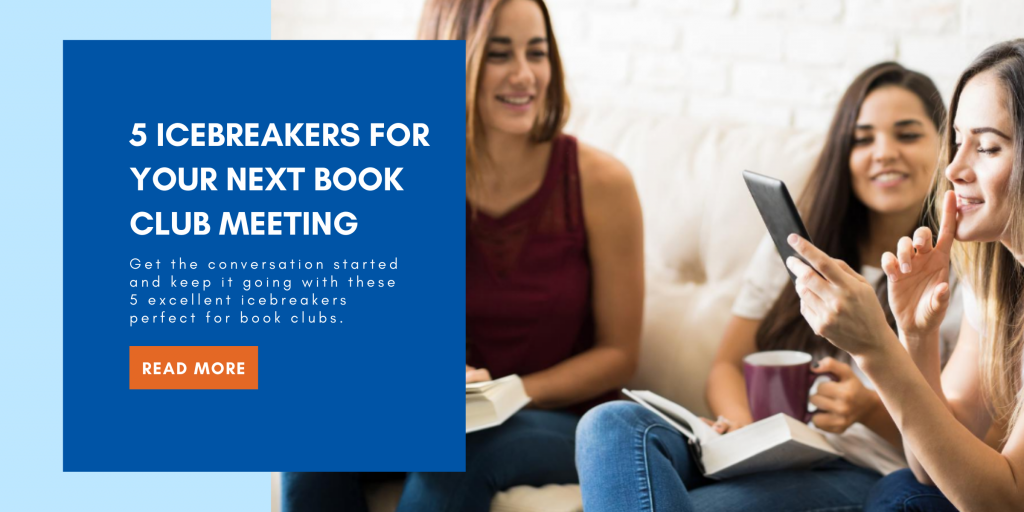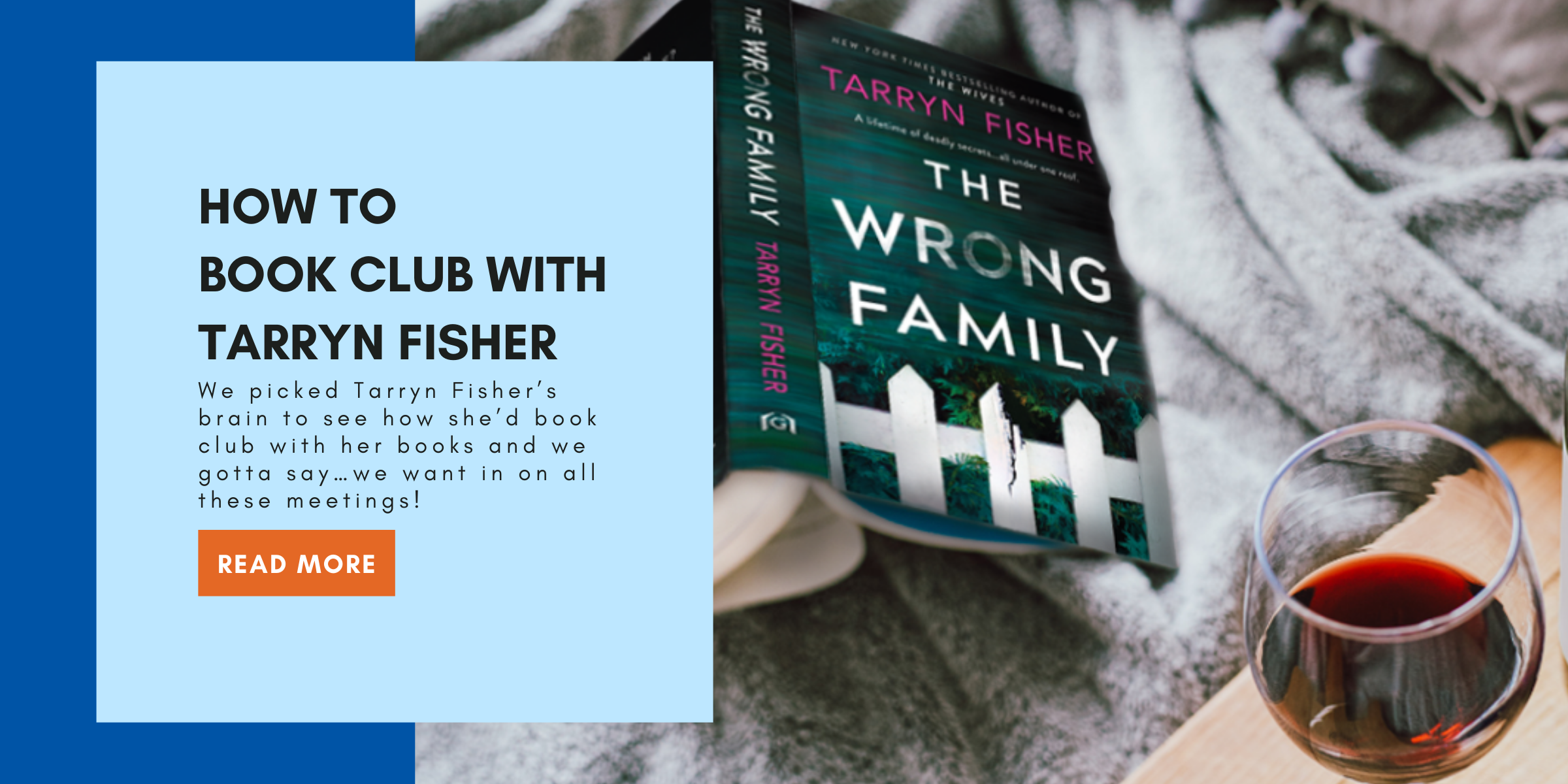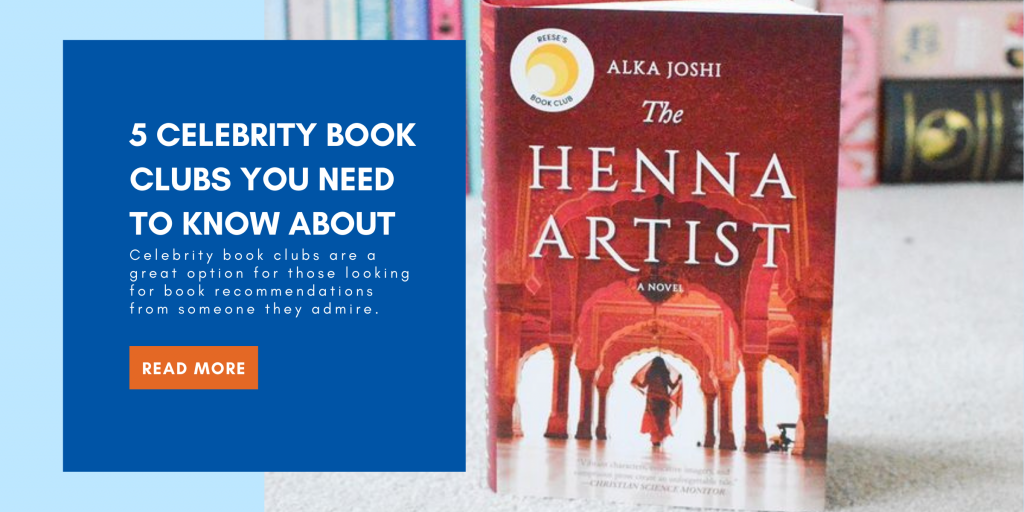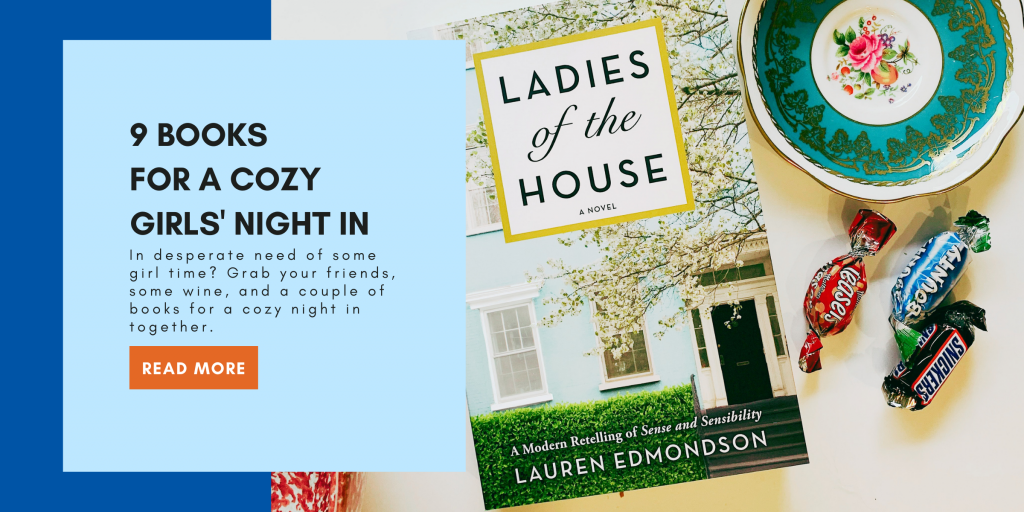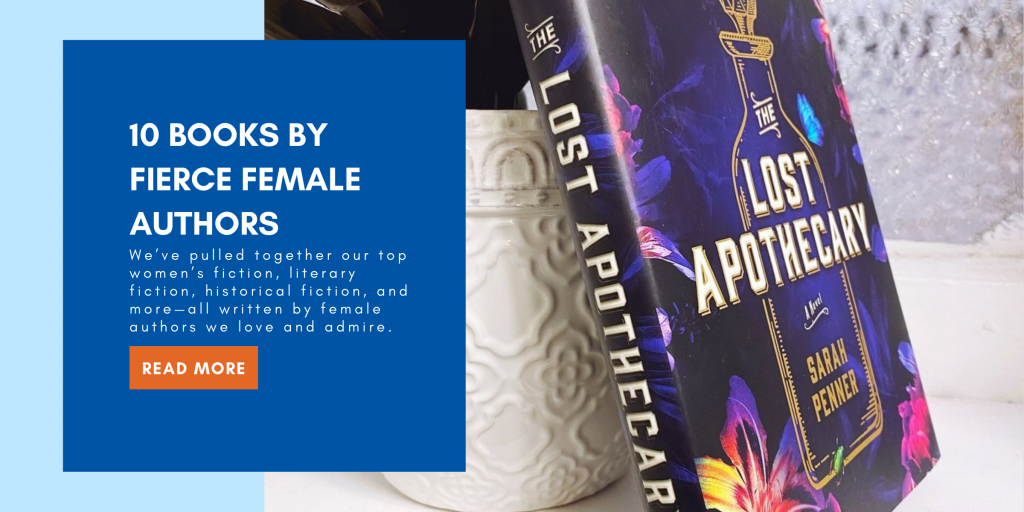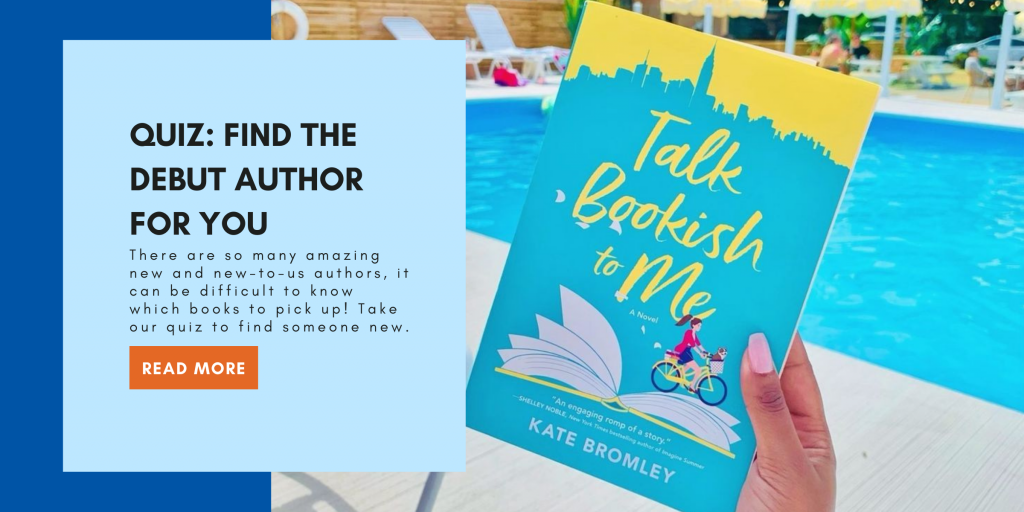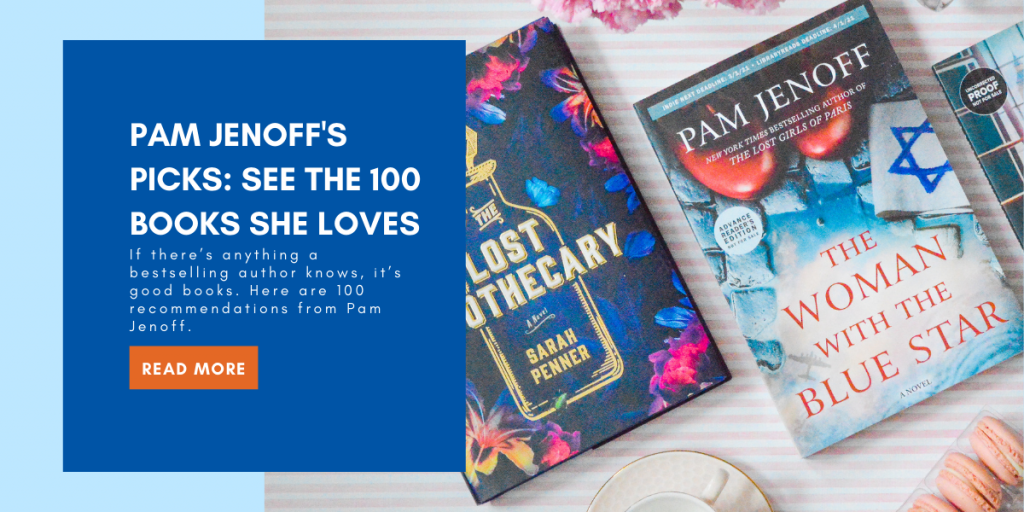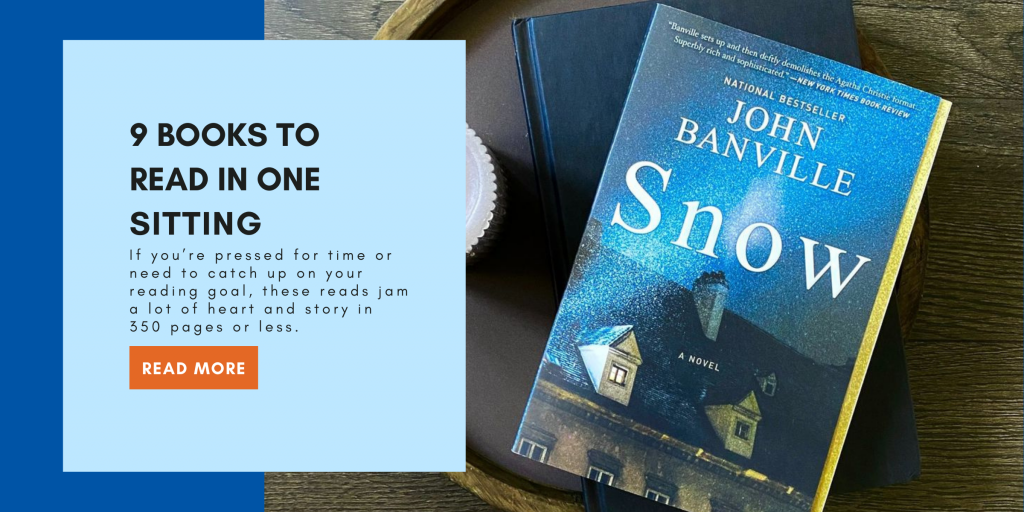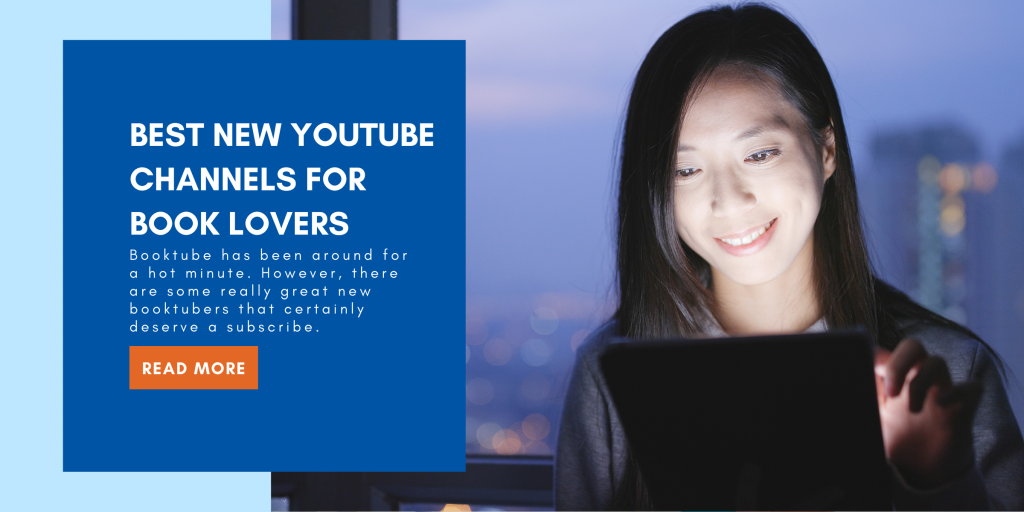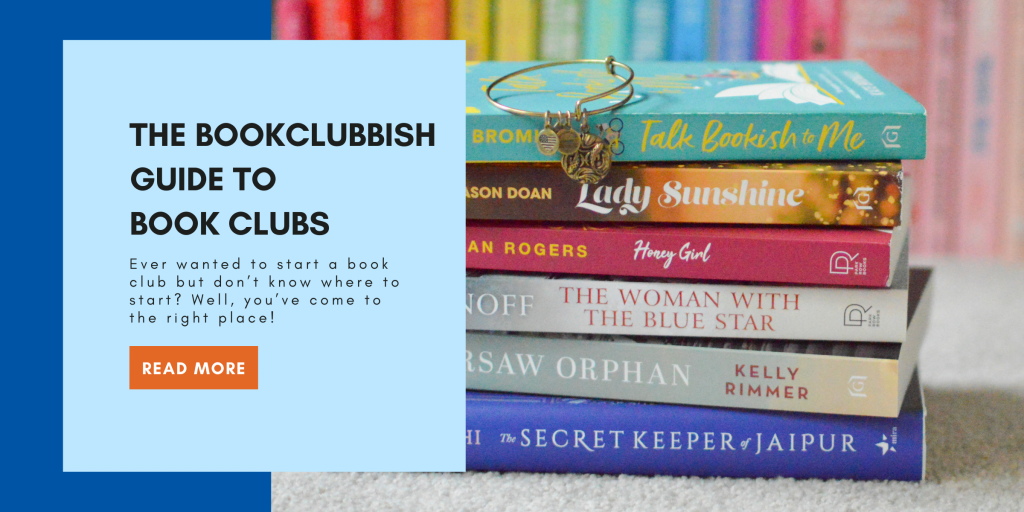 Let us know: What do you want to see on the BookClubbish blog?